Today Cars.com announced a possible HUGE CHANGE to their VDP.
IF you're signed up with DealerRater's "Connections" feature, your Cars.com VDP is in for a possible HUGE change!!
Take a look…
DealerRater Connections on Cars.com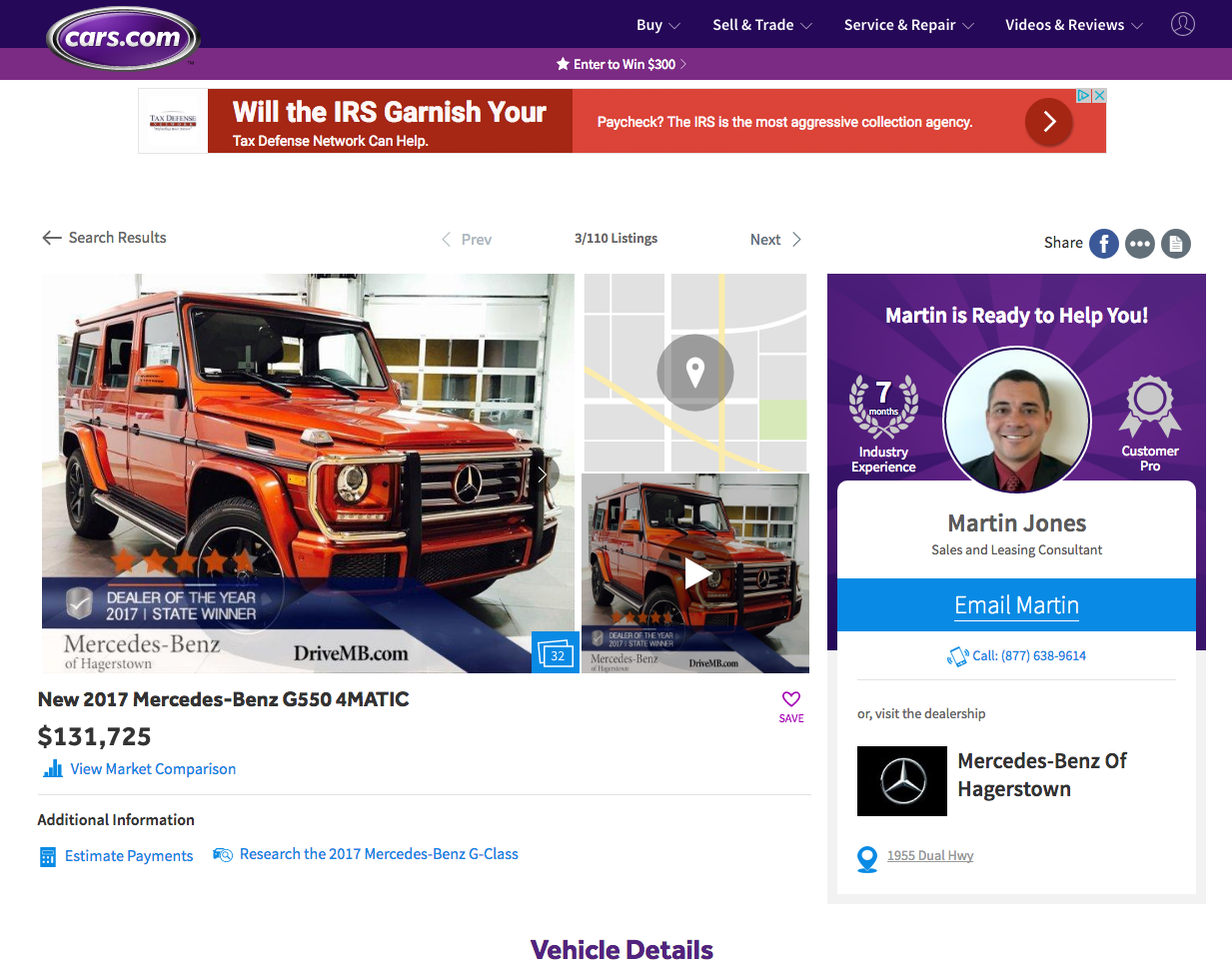 DealerRater Connections on Cars.com
This is what I call… a "Ballsy" move.
And DAMN I LIKE IT!! Being a proponent of online reviews, reputation and word of mouth, this really takes it to another level. This is either a real game changer or a complete mess.
Knowing Alex Vetter, and speaking with him after the Cars.com acquisition of DealerRater – I have a really good understanding of his vision and I completely understand the visionary behind this. Therefore this possible huge change in the Cars.com VDP doesn't surprise me.
Are you/we ready for this? 

Founder of DealerRefresh - 20+ Years of dealership Sales, Management, Training, Marketing and Leadership.