Dealerships and the Olympics: Are you the winner or loser?
So I completely have Olympic fever. From the moment the opening ceremonies began to the recaps every night, I am obsessed with the level of competition, the anticipation, and the excitement that accompanies each and every event.
Who knew I would watch Badminton and actually care about it?
Not me.
While breaking down why I was enraptured with all of these events, I started to think about the similarities between the excitement of the Olympics and the excitement in a dealership. And yes, I did just compare YOUR dealership to Olympic events.
Here are three ways selling cars could be like preparing for an Olympic event:
Know your competition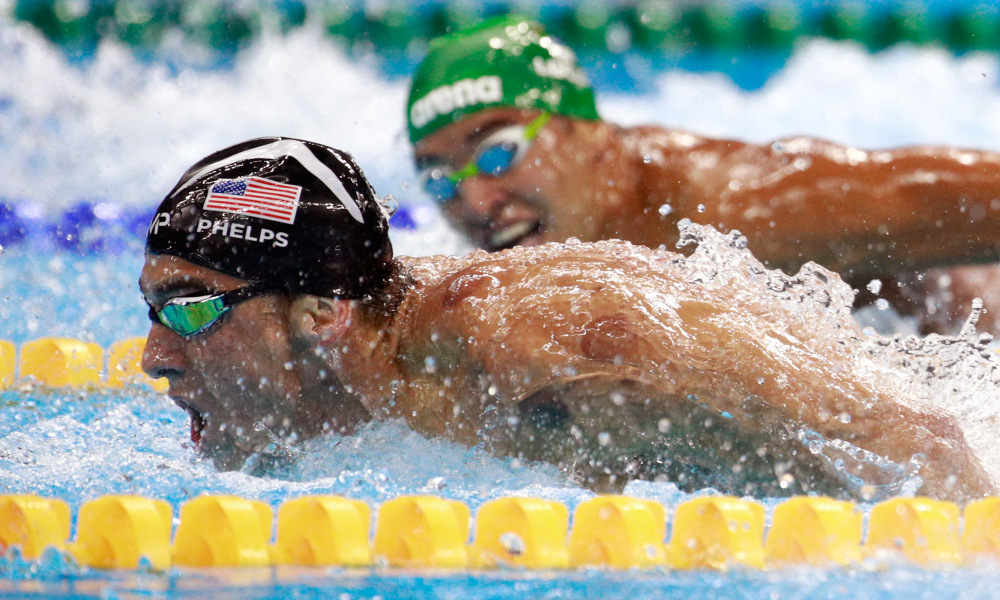 Do you think Phelps came to the competition not knowing Chad le Clos's stats?
Much of the preparation for any competition is studying your opponents, knowing their capabilities, strengths and weaknesses. Phelps came into these Olympics knowing who he had to beat, and knowing how to finish the job.
Do you know your competition? Who are you directly battling with for leads, sales, and service customers?
Do your research. Take time to look at their website, check out their offerings, and call the dealership and hear the level of customer service they provide. If you are not as good or better, you need to step up your game!
Put in the time and effort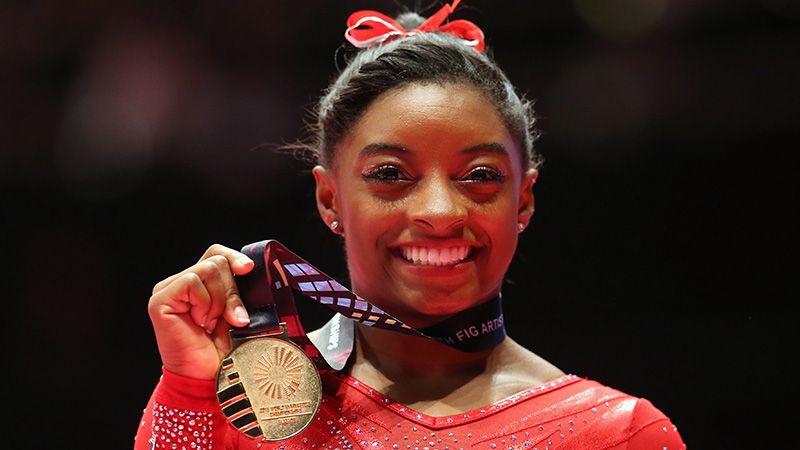 Simone Biles is a story we have all been following. Her ridiculous ability is not just innate–she logs many hours in the gym and has made sacrifices for her goals.
How much time do you put into perfecting your craft? Sales and management may have some innate qualities (people skills, ability to converse, extroverted), but there are skills you need to perfect to not only be good at your job, but to beat out the competition.
Know your CRM inside and out. When you can manage your customer relations and messaging, you will master the art of communicating.
Do some research on highly effective salespeople. They do not evolve overnight. There are videos, courses, and books that focus on the skills needed to bring your game and your career to the next level.
Age Doesn't Matter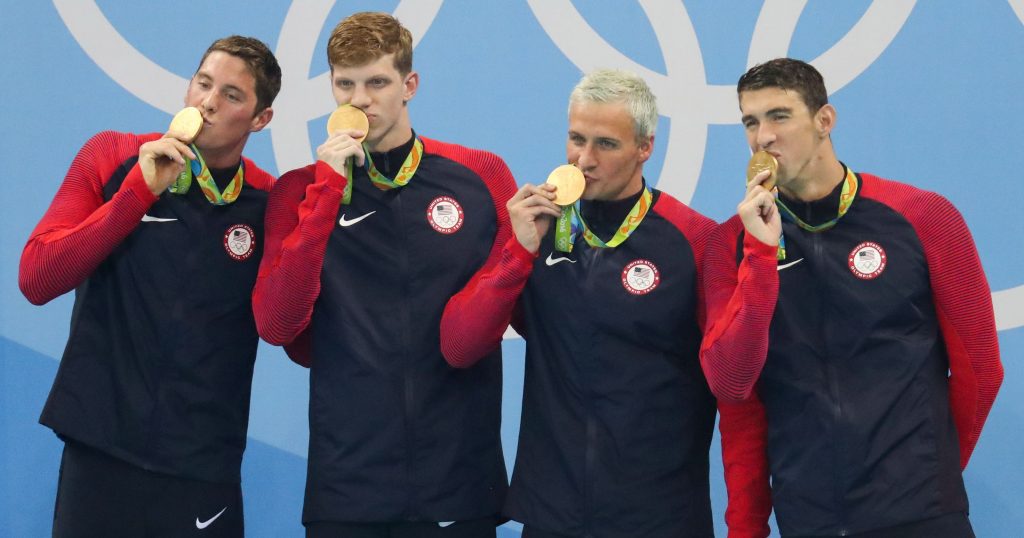 How many dealerships like their process and don't want to change? Just because you are established does not mean you can't adopt new processes and be winners.
Michael Phelps and Ryan Lochte are two of the older Olympian Swimmers competing, and Michael Phelps is one of the oldest to win a gold medal. Do you think he has changed his training in and out of the pool as he has matured?
You betcha.
And we need to change, too. Dealerships get comfortable doing what has always been done. As long as the money is still coming in, there is little desire to change.
But customers are changing, shopping habits are changing, and customers expect more.
It's time to change our process, make them current and relevant, and meet our customers where they are. And that all revolves around treating our customers better than our competition.
Text with information instead of an email or call.

Send a video of their car while it's in your service lane.

Be as transparent as possible to gain their trust.
Let's Talk About It:
Are you stuck in "Old School" ways?
How are you taking time to invest in your profession? Are you learning something new every day?
When was the last time you researched your competition? Get to know them.