Reduce the staff from 20+ people to 5, and become the #1 United States Volvo store in the middle of a pandemic in a state where you cannot do deliveries at the dealership.
Is pandemic selling tough? Try doing it in a state where deliveries must be at the customer's home. With those homes next door to New York City.
Today's guest was the #1 Volvo dealership in the nation last month and he is absolutely one of the most innovative Alex and I have EVER met! We will be asking him how he is pulling shoppers from so far away (see map below) and what his process is now that his sales staff has gone from 20+ to 5 people.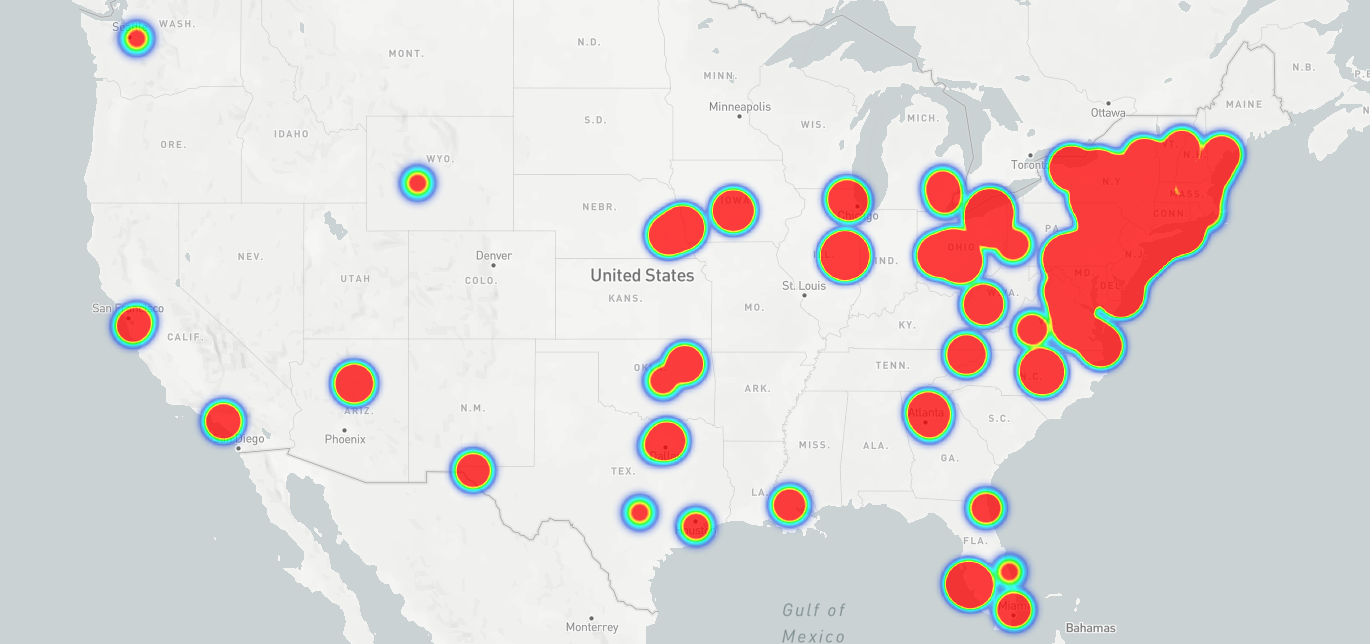 The map is Matt's shoppers last month. Did I mention he's in New Jersey?
Matthew Haiken is the dealer principal of Prestige Volvo and a blast to converse with. If you're looking for real-world-in-the-trenches-figuring-it-out stuff, this is the man to talk to.
This weeks guest is the mastermind at Prestige Volvo in New Jersey. He's one of the most innovative dealers we've ever met, and you want to hear how he is thriving.
Matt Haiken joins us LIVE on Facebook at 1:00 PM EST Friday the 15th.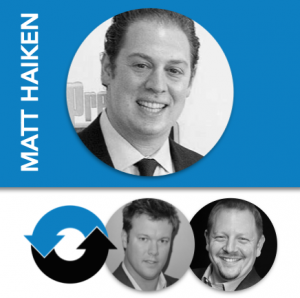 Founder of DealerRefresh - 20+ Years of dealership Sales, Management, Training, Marketing and Leadership.