Are you finding that your digital marketing is less and less effective every year?
That's not because you're doing anything wrong, it's more the fact that there are just more players coming into the game every month which is diluting the playing field.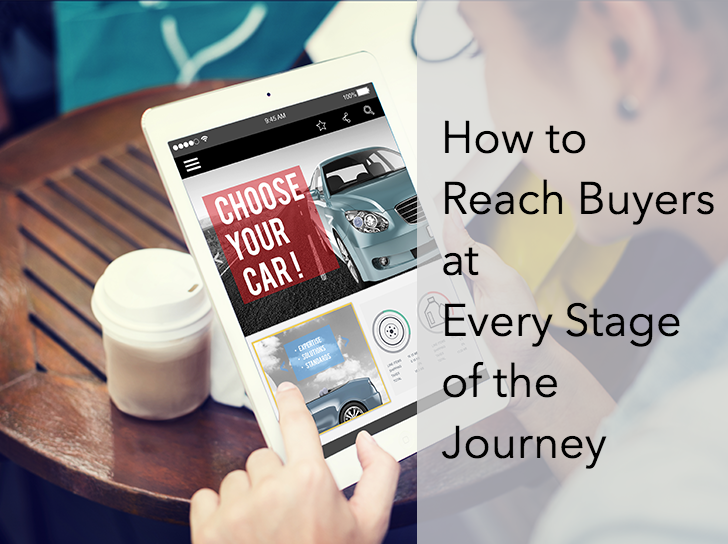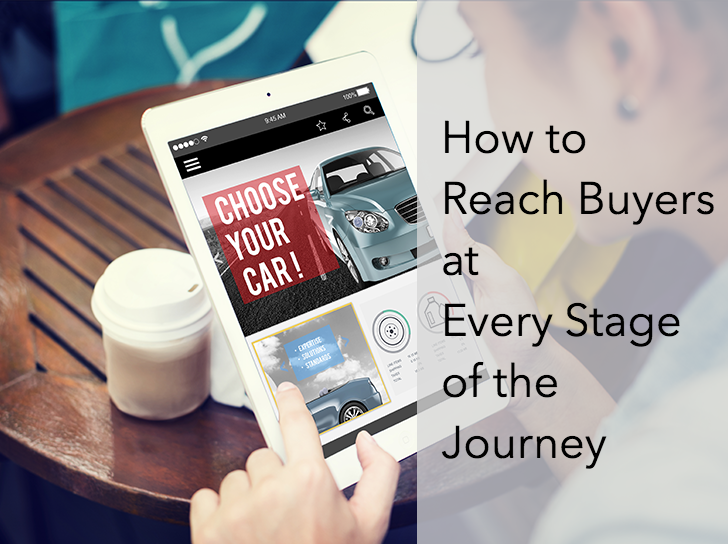 This isn't anything new. Even in late 2014, Media Post found that "… ad budgets are up 17% [for the automotive sector]. Online media accounts for 95% of this year's increase."
As digital marketers it's your job to attract buyers that are shopping online. As General Managers you have seen the impact that online media has on sales and the bottom line. However, with new players coming into the fold and existing dealers upping their investments, it will be increasingly difficult to reach car buyers with your dealership's message.