Can used cars with top quality photos be priced higher?
Hi Folks, I need your expert views. I am working as a used car photographer for various dealerships and I looking to build more value into my services. During a brainstorm (non-automotive) people suggested dealers can price their cars higher with top quality photos.
What do you think? Comment here.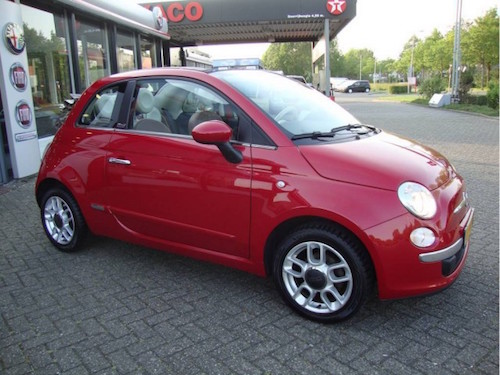 VS