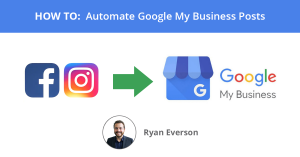 Most car dealers understand the importance of Google My Business Posts but don't have the time or resources to dedicate to it.
Today, I'm going to show you how to fully automate the process of regularly posting to your Google My Business profile!
Essentially we'll be taking the best content you're already posting on Facebook and/or Instagram and automatically post it on Google My Business.
First, use RSS.app (https://rss.app/rss-feed) to create a free feed of your Facebook and/or Instagram posts.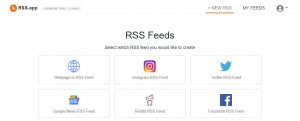 You can even set up keyword filters to exclude or include specific types of posts (ie: only include service posts for your service listing).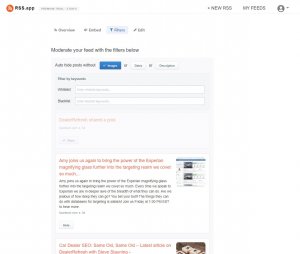 Then use OneUp (https://www.oneupapp.io/) to connect your RSS.app feed to your Google My Business account. OneUp will regularly check the feed for new Facebook/Instagram posts and automatically post them as Google My Business posts at your desired interval schedule.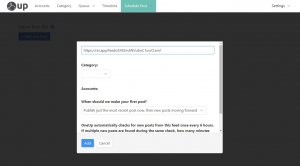 You can even set up automatic CTA buttons with UTM links to easily track the traffic in Google Analytics.

The total expense for this process is only $16 /month, but that includes that ability to automatically post to up to 10 Google My Business profiles. This allows you to set up separate feeds for your service, parts, and body shop GMB listings.
It's that easy! Now your Google My Business profile(s) will automatically have relevant, engaging content regularly posted.

I help car dealers sell more cars and make more money. I accomplish this through innovative digital marketing strategies that generate real results. ...