Despite the wide adoption of Google Ads, dealers are still unclear on how to measure its effectiveness.
What is SEM worth these days?
@brianpasch
, founder of PCG Companies, shares the findings from his latest research on Google Ads | Paid Search. He promises some shocking outcomes!
Join us
LIVE
on
Facebook, LinkedIn,
or
YouTube
Friday at 1PM
Facebook –
https://www.facebook.com/dealerrefresh
LinkedIn –
https://www.linkedin.com/company/dealerrefresh
YouTube –
https://www.youtube.com/dealerrefresh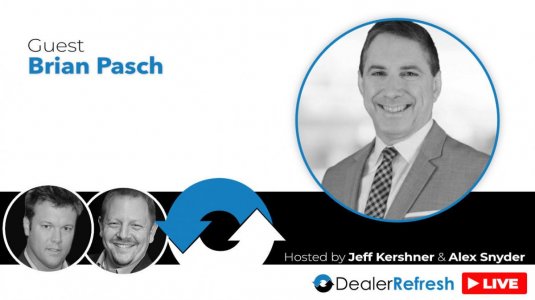 Enjoy the SHOW!
—————–

Founder of DealerRefresh - 20+ Years of dealership Sales, Management, Training, Marketing and Leadership.