George Grubbs' approach to car sales is simple and personal. He sums it up as "Meeting people where their needs are." Since he and his family have been selling cars since the 1940s, they know a few things about developing relationships that turn into sales now and for years to come.
Over the past 70 years, Grubbs Infiniti has learned to adapt to new generations when it comes to car sales and building relationships. In the mid-90s they developed and launched the first Nissan website in the country and since then they have worked to stay at the cutting edge of technology while watching the ROI on everything they do.
When it comes to research on where to invest their time, energy and money George sticks to the basics. He says he reads everything he can and keeps a close eye on how soon results can be seen as well as how those results are measured.
Business decisions based on reliable results
"When I try something new, I need to see results," he reported in a recent CBT Automotive Network interview.
"What I look for when I talk to a new vendor is what do their reports look like? […] How often are they gathering the data and how often are they giving it to me?"
But Grubbs doesn't settle for just being given data and reports on a regular basis. He says he prefers a vendor who can offer a back end tool so he can log in and check trends and results on the fly. Reliable results give a dealer that competitive edge.
[highlight color="#DE2424″ font="#ffffff"]
[/highlight]
Technology and Customer Relationships
His hands on approach to technological advancement and developing relationships with customers, based on how they want to interact, has certainly paid off. Customer reviews from across various platforms including Yelp, Facebook, and Cars.com have customers praising everything; from their well-appointed waiting room to their pricing and service.
Clearly, being willing to adapt to the latest trends in technology and digital marketing for dealers, and to meet customers on their level, translates into a healthy bottom line and a bright future.
Follow the link below to watch the full interview with Geroge Grubbs on CBT News: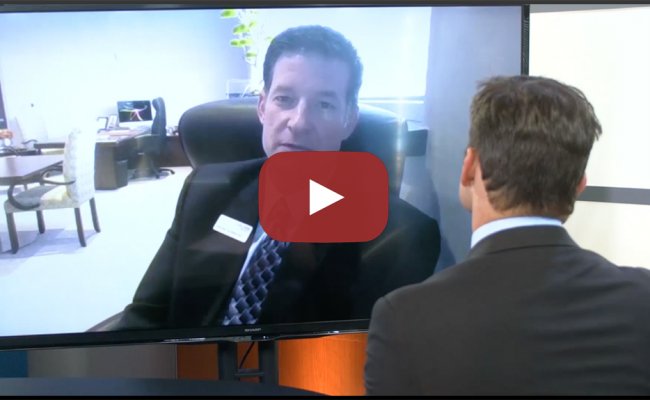 S
AutoConversion is the exclusive Sponsored Content Advertising Partner for DealerRefresh. With Sponsored Content Advertising by AutoConversion, DealerR...