NADA and its dealer members have experienced many major milestones over the past 100 years, and had the fortune of celebrating this in New Orleans last month at NADA 100. Being adaptable to changing circumstances has allowed NADA and its members to thrive. The traits of hard work, diligence and perseverance continue to propel dealers toward the future.
Whether or not you were able to attend NADA 100, DealerRefresh has you covered. As Assistant Editor I was on the beat broadcasting via Facebook Live all three days, snagging interviews with DealerRefresh Sponsors and other exhibitors from their booths, attending special events, and more. For a glimpse of what we were able to capture, which is literally but a mere fraction of everything that occurred at this year's convention, here is a breakdown of the video material we produced:
DealerRefresh Facebook Live Videos (Facebook)
  NADA 100 New Orleans 2017 Video Compilation (BlogPro Automotive)
Here is my official music video compilation from the convention. This is the third time I've done this at NADA. The video consists of clips from the above Facebook Live broadcasts on DealerRefresh as well as those on AutoConversion's Facebook page. It also consists of photos I took at a few different events such as the LotLinx VIP Reception at Harrah's and the Cars.com Party featuring Fitz and the Tantrums. Be sure to watch the entire video so you don't miss the "Viewer Bonus."
10 Best Facebook Live Recordings from NADA 100 (BlogPro Automotive)
For a deeper look into the Facebook Live broadcasts I captured, here is my post on BlogPro Automotive that consists of the 10 Best recordings. Included in this post are the six above-mentioned, plus four others that were published to the AutoConversion Facebook page. These are the 10 most-viewed broadcasts from the event, reaching more than a combined total of more than 10,000 people.
LotLinx Turning Point 2017
You may have noticed in each of these segments the inclusion of LotLinx's Turning Point 2017 event. LotLinx, which is a DealerRefresh Sponsor, held a private event Saturday at Loews New Orleans where Guest Speaker Brian Pasch and LotLinx Founder Len Short shared the stage to announce the latest innovations being introduced and how that benefits dealerships.
I was able to broadcast both Brian's and Len's speaking slots via Facebook Live. Below is Brian's time behind the podium explaining why there is chaos among dealers with measuring ROI and what he and LotLinx are doing about it. His presentation lasted approximately 30 minutes which you will likely find dynamic, engaging, and compelling.
Looking Ahead: DealerRefresh and Automotive Events DealerRefresh is committed to capturing the spirit of events such as NADA. Our goal is to give dealers a taste of the experience and also to help give our Sponsors coverage during and after the event. If you're interested in coordinating with us for future events, contact us and let us know what you have in mind. Additionally you may also text DEALERREFRESH to 555888 to opt in to receive text alerts while we cover such events.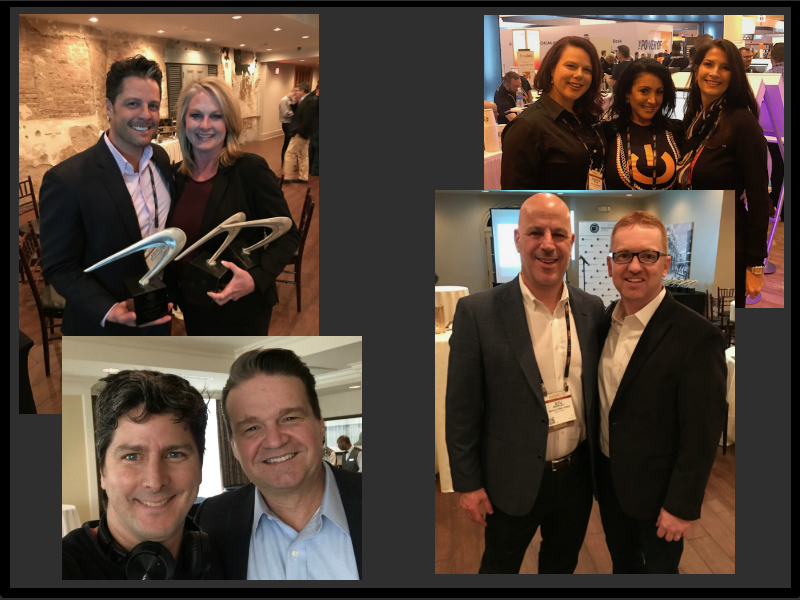 In the world of automotive marketing, I blog for car dealers.