Learn how to provide The Perfect Appointment in your dealership and enjoy 80% show rates and 80% close rates!
In 2013, we officially introduced dealers to The Appointment Culture as an answer to the dozens of worthless activities we observed managers, salespeople and BDC agents conducting in some effort to appear as if they were truly setting and selling appointments.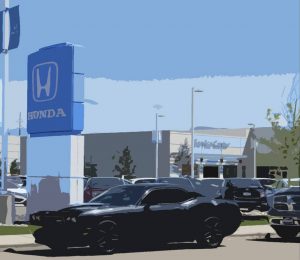 In reality, they weren't setting actual appointments, customers weren't actually showing up on time, and virtually no one was actually closing "appointments" above the level that they closed their Traditional Ups. (Given this, why even encourage appointments if these won't improve your close rates?)
For the most part, dealership employees were "box-checking;" that is, they were reporting and saying all the right things, but the needle wasn't moving. Of course, in the growing market, it was hard for group executives, regional managers or dealer principals to know if their teams were really setting appointments that showed and bought, or if they were getting smoke blown up their backsides.
In the growing market, most stores were merely faking their appointment execution as their sales teams and (especially) BDCs were basically stealing from them.
[Read more…]