When someone chooses to do business with your dealership and brings their vehicle in for service, they are no longer a prospect anymore, they have become an "active customer." Chances are, you did many things right and well to make them an active customer, but if you aren't proactive and you fail to change the relevancy of your communications right away, you could be at risk of making a bad impression.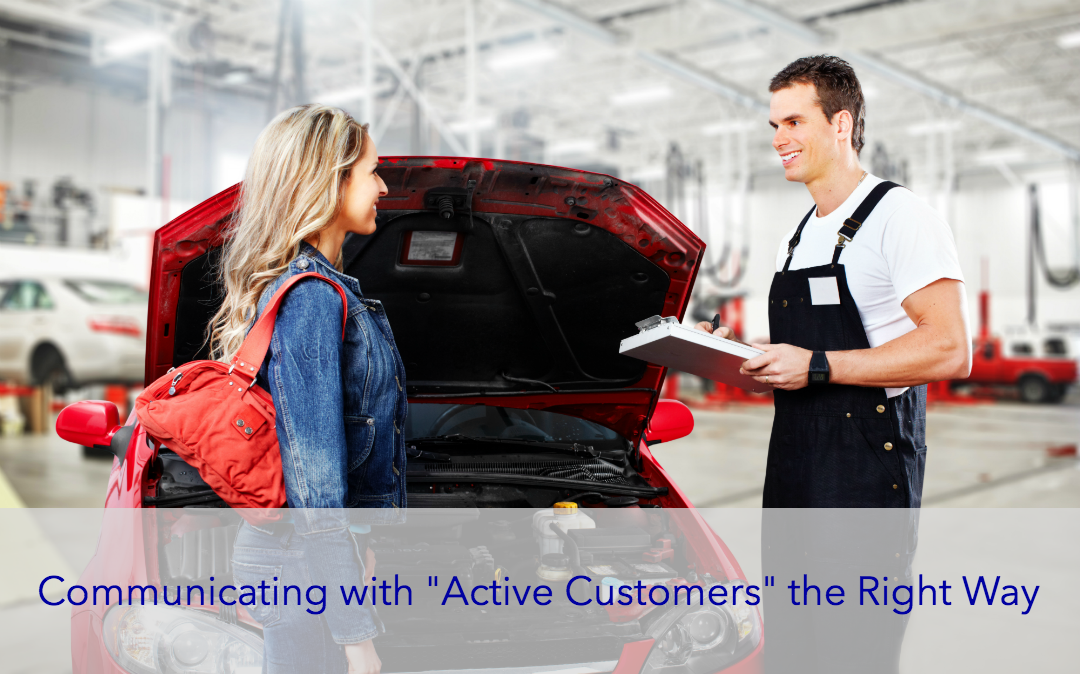 At industry events such as NADA and the Digital Dealer Conference and Expo, the aisles are laced with booths for ad agencies and marketing companies telling you that your existing customer database is an untapped goldmine filled with previous and potential customers that already know you and need what you provide. All you need to do is stay in front of them.
But how and when and with what message and information? And which medium – email, phone, text?
Sales and service customers both need warranty work and routine maintenance. Service customers need more extensive service and parts while parts customers are buying parts and accessories for the very same vehicles you service. There is literally no segment of your existing customer base that wouldn't benefit from special offers and incentives from your service department.
Or is there?